Nigel Smith - Plumbing and Mechanical Services Ltd

Welcome to Nigel Smith Plumbing and Mechanical Services Ltd, Lincoln's Leading Mechanical, Plumbing and Maintenance Company for all Domestic, commercial and industrial work.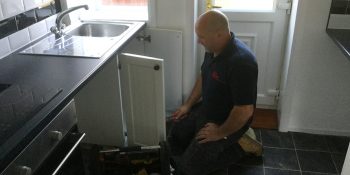 For Installation and Maintenance of all domestic plumbing, repairs residential and commercial structures.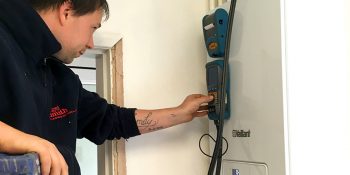 It's a proven fact that boilers 10 years or older do not work efficiently and can waste a lot of valuable energy and money.
Nigel Smith Mechanical Services will install and maintain air conditioning, piping, ducting and equipment for heating, cooling and ventilation.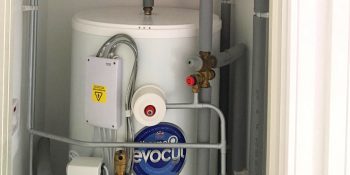 For installation of pressurised cylinders to improve hot water pressure for showers etc, including annual servicing contracts.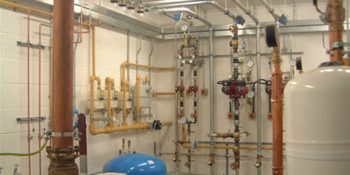 We design and build packaged boiler houses ranging from small applications through to industrial district heating systems.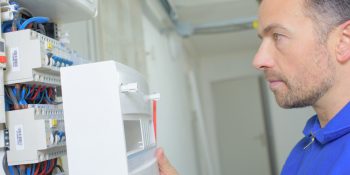 Working alongside our chosen Electrical Companies, Nigel Smith Electrical Services can organise and manage the work.
FREE
- Full Quotation
Let Nigel Smith Plumbing & Heating give you a FREE quotation today…
REVIEWS
"What an excellent team. They've serviced my boiler & solar panel hot water system. They also came out at very short notice to solve an issue that occurred when I was having my kitchen fitted"
George Gibbins
"Came out within 90minutes and fixed our issue without problem. Plumber was fast, polite, and professional. Reasonable price considering the urgency of our issue"
Olly Priscott
"Great service, quick response. We had a lovely chap called Danny who came out and was an absolute star! Very impressed!"
Kim Thompson
"Nigel Smith has carried out mechanical and plumbing works on numerous projects for the Gelder Group. I have found their expertise to be invaluable to the success of the projects and they have never failed to deliver for us"
Kevin Manterfield
"On all the Projects I have worked alongside Nigel Smith Plumbing, the level of service delivered has always been to the highest quality, on time and on budget"
Neal Wheatley
"The team were very understanding of our requirements and ensured work was completed on time with no disruptions meaning we were able to continue delivering excellent service to our guests"
Ian Gordan
Glad to recommend your excellent business as experienced, responsive, professional heating engineers. Providing high quality and economic solutions for current and new heating requirements.
Gill & Simon
Many thanks for installing my external comb-boiler. Your installers did an excellent job, with no hassle at all. They left the place clean and moved/replaced furniture as necessary. I was grateful for your careful hands on management of the whole process.
Roger Davis
Just want to say how impressed I was with Ashely, he made the extra effort to get heating up and running so my family had hot water and worked late.  I've already passed on my thanks but just wanted to highlight to you as well.
Mike
One of our schools has been using Nigel Smith's for a number of years; however we now use them across three of our other schools too.  We have found the service Nigel Smith's provide to be excellent particularly over the past couple of years as they have got to know our boilers and systems. 
Carla
Less than a week after I called them we had a new boiler fitted and although it was a big expense I thought they were very reasonably priced. The Engineers were all friendly, explained what they were doing and left the area they worked in clean and tidy. I would certainly call on them again.
Kathryn
Lindum Homes use Nigel Smith Plumbing across all our residential housing schemes with continuing success.  They continue to positively contribute towards all stages of our schemes from proactive design input, value engineering, excellent and consistent quality standards on-site, programme delivery and customer after care.
Matthew Hydes
I am always pleased to recommend Nigel Smith Plumbing. We have worked together on many occasions over the last 20 years. We have worked on various types of projects covering all sectors. From industrial, student accommodation, residential, schools to NHS. I have always found their approach with us as a main contractor through to the end user is always very professional.
Rick Shaw
The Larkfleet Group use Nigel Smith Plumbing across a number of our residential developments, they give a positive contribution towards our schemes from an initial design input with value engineering, consistent standards on-site to meet our build programmes and continue through to the customer after care.
Paul Pearson​
OPENING TIMES
Mon

8:30-17:00
Tue

8:30-17:00
Wed

8:30-17:00
Thu

8:30-17:00
Fri

8:30-17:00
Sat

CLOSED
Sun

CLOSED
*Other times by appointment only