Wurgten - Newark

Design and Installation of Mechanical Services to New Offices, Training Area, Workshop and Storage, including LTHW, Radiant Heating, Domestic Services, AGD, Ventilation and Air Conditioning.
Completed - October 2018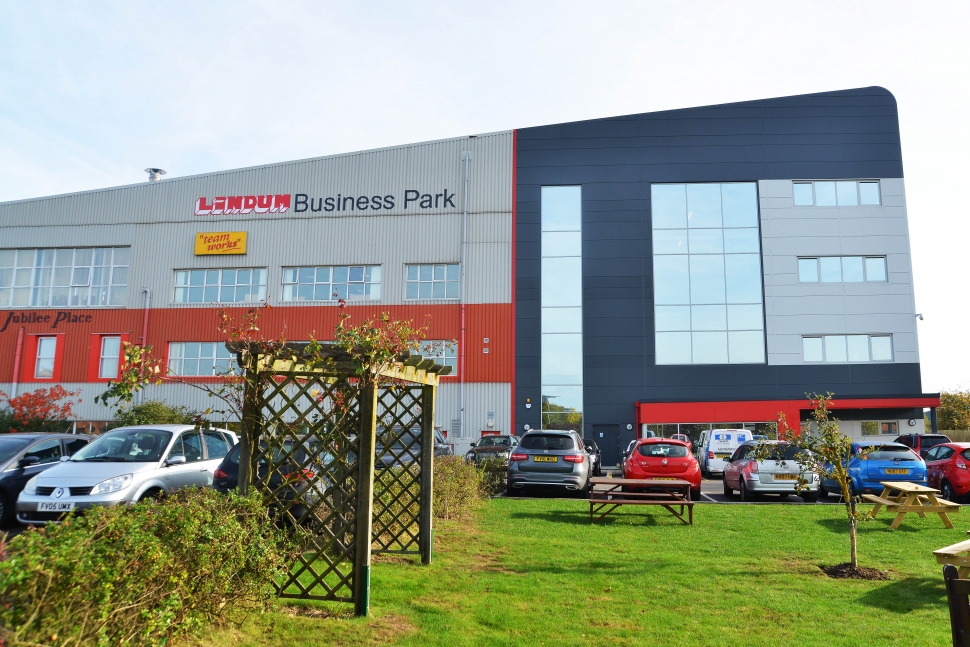 01522 500300
CLIENT
Lindum Construction
We believe that we offer a different service at Lindum. We say that 'the difference is our people' and, as the majority of our employees are shareholders, they have an added interest in looking after your requirements. Essentially, the company looks after its people so that the employees can look after our clients with much more care and attention.
WEBSITE